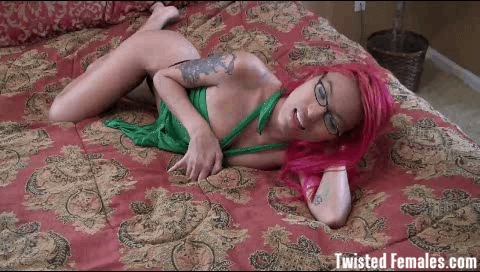 share gif:
Asia Perez is a tight and exotic fetish babe who loves treading on the wilder side of sex. She is going to get you to do things you never thought you would ever do, and you are going to love every minute of it.
I've got a special treat for you tonight. I am going to let you watch while I get fucked by another guy. You are going to sit in the corner and stroke your cock while I get eaten out and then fucked nice and hard by one of my big cocked boyfriends. You know you love watching it when I get hammered from behind.
You might actually learn a thing or two from the guy that I have coming over. He has a nice big cock like a real man should and he can go all night long. You are going to sit there and watch me cum over and over again while I get pounded right. I'm getting all wet just thinking about it, so I am going to go give him a call right now.
- Asia Perez